Thinking of renovating or building a new home? Come to About Handles for your handle hardware. We are located at 9c Melrose St, Newmarket Auckland, and have a huge range in stock.
About Handles provide an outstanding backdrop for our extensive range of products. Contact us today for a full run down of our service.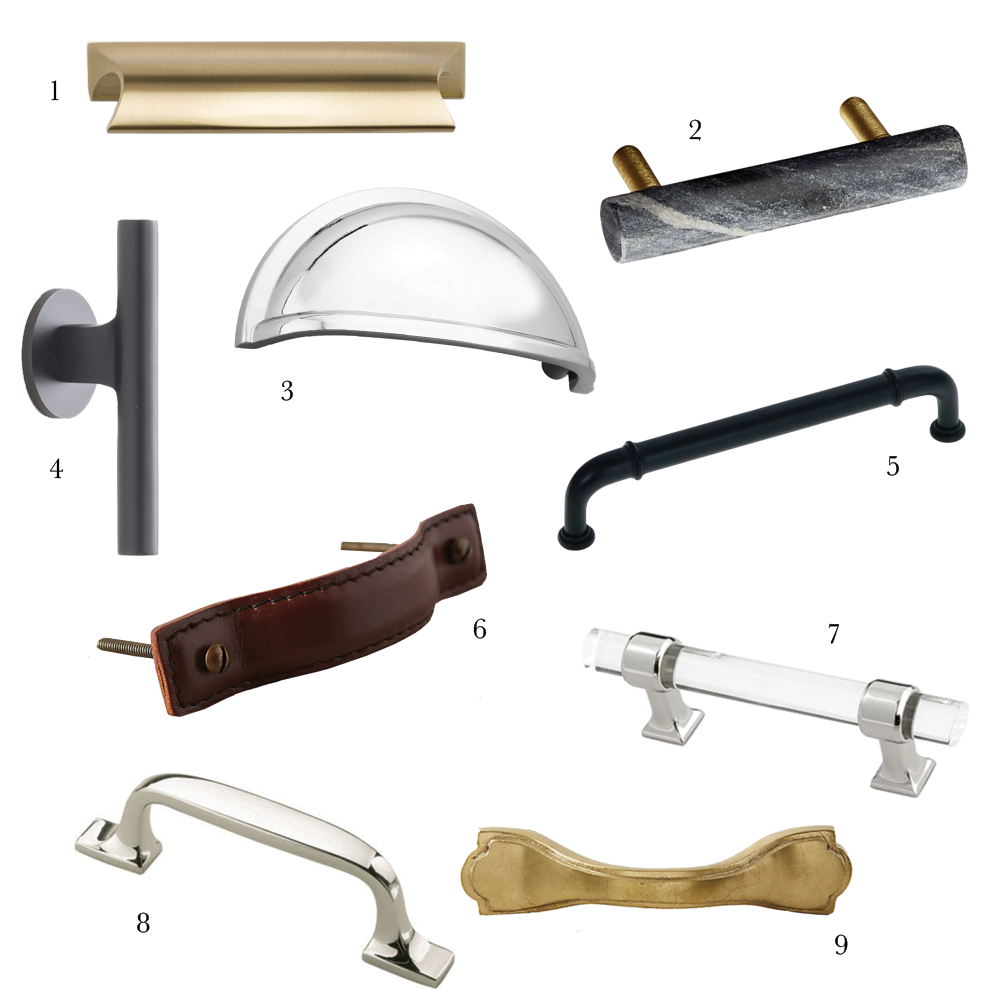 I have recently completed the build of my new home. I was given Gren's name at About Handles as a source of my door hardware. Gren was very knowledgeable and helpful. About Handles has a very well stocked showroom and I was able to look at all the different options and see how they worked. The price was reasonable and I even got a free cup of coffee while I made my choices!
Whats set Gren apart from the rest is his great service and excellent product knowledge. He always goes the extra mile to make sure we've got what we needed when we need it. I'll be using Gren and the team a lot more in the future and have no problem recommending them to others.
I was referred to About Handles in Newmarket by my builder Timbertech Constuction, who has worked with Gren before and found him to be very good. I too found the service efficient and the product excellent. About Handles went above and beyond to find exactly what I needed even if it wasn't in store.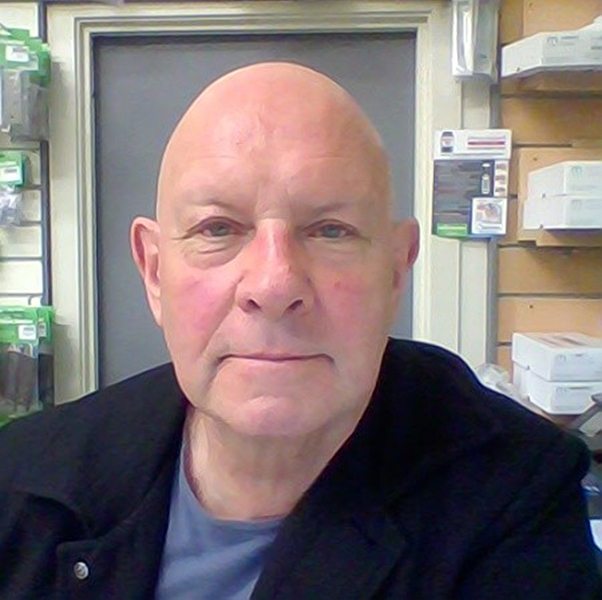 Gren Nicoll
Owner
022 600 8424

Gren Nicoll leads the About Handles team with over 20+ years of industry experience.
Free no obligation quotes, installation and service available. Call in for a coffee and chat. 
 Please include your contact details in the message box!